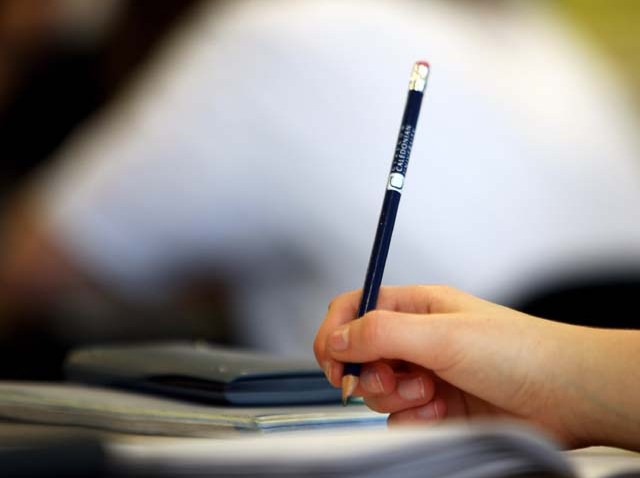 Conscience, leadership and integrity are words that have power. They are also the underpinnings of the Hyde School philosophy, developed four decades ago in rural Maine and played out every day on a campus in Woodstock.
At Hyde, they focus on who a student is more than what that student can do.
If a teen can improve his or her attitude, work ethic and character, academic achievement will follow, Executive Director Laura Gauld said.
"In fact, if you really want achievement, which is what we do, you can't make that your primary focus," Gauld said.
Hyde employs the same character-focused approach at two boarding schools -- the other is in Bath, Maine -- as well as public schools in New Haven and Washington D.C. The Hyde student does everything: college academics, performing arts and three seasons of athletics, regardless of what they did before they arrived in Woodstock.
"It could be that kid that's struggling in school, but it also could be that sibling who's doing everything right, but maybe doesn't have that authentic self-confidence," Gauld, a Hyde graduate herself, said.
Simi Deangelis, a senior, said the Hyde experience has pulled her out of a lifelong shell.
"I speak my mind and I'm more bold and stand up for what I believe in instead of for what people want me to," the 17-year-old Texan said.
Will Sobo, who is also a senior, was attending Xaverian Brothers High School in suburban Boston before he made the change to the Connecticut boarding school. The immersion in Woodstock has revived his once-bleak future, he said.
"Honestly, getting to college wouldn't have been a reality. They really push the limits of your character (at Hyde). A lot of kids come in here, including myself, whose character was shaky," Sobo said. "It's not always easy and it's not always fun, but I'm happy that I came here."
There's a strong family component to the Hyde philosophy as well. Will's father Bill knew he would be part of the process, but says he wasn't truly prepared for the rigors of the program.
"We didn't understand the the depth and breadth of the requirement, but it's been really good," the elder Sobo said. "It's a been a huge growth experience for us as parents."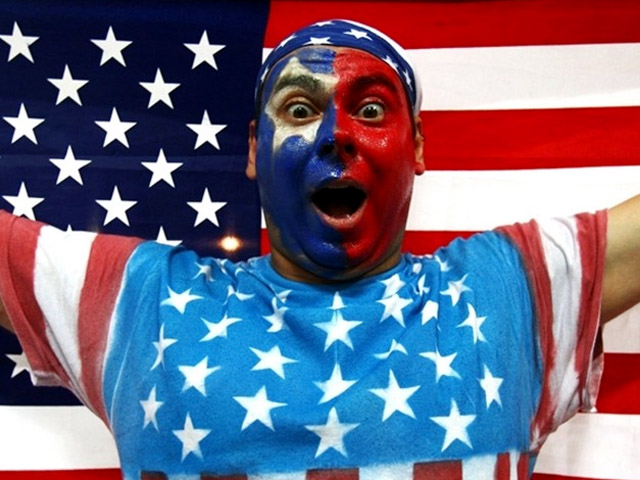 It's snow joke: The Vancouver Winter Games are here! Get more Olympics news on Olympic Zone.
Fan us on Facebook
Follow us on Twitter
Get the TV listings here