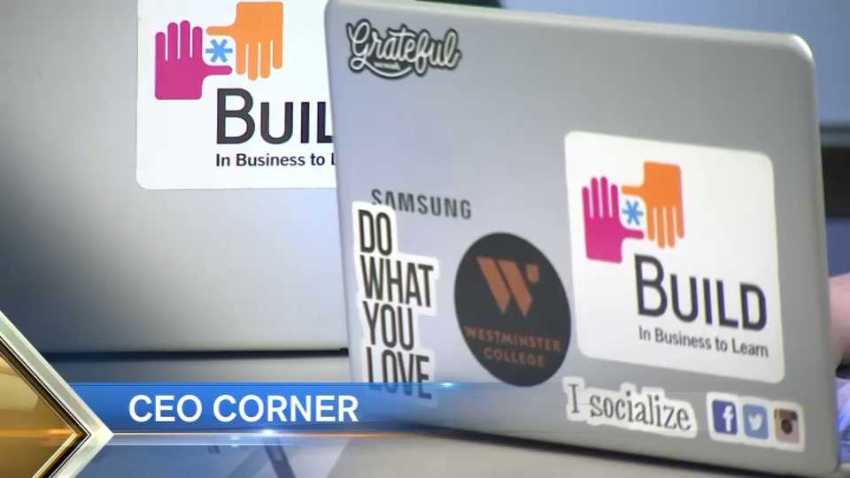 Connecticut's U.S. attorney Deirdre M. Daly announced that she will step down, effective immediately, following Attorney General Jeff Sessions seeking the resignations of 46 other state prosecutors across the country.
Mike Gustafson will be the acting U.S. attorney for the state.
"It has been a great honor and privilege to serve as Connecticut's United States Attorney," Daly said. "I applaud their tireless work holding our most violent offenders accountable, protecting our children and our environment, standing up for our most vulnerable victims, and not hesitating to stand up to the powerful. Together, we also built bridges and trust with communities. I hope all of this work continues to thrive."
Daly was appointed to lead the U.S. Attorney's Office in Connecticut in May 2014, and was the first woman to be appointed, and later confirmed to run the office in Connecticut history.
Her tenure was focused on cracking down on the illegal drug trade, and corruption. It was during her time as U.S. attorney that the government prevailed in convicting former Connecticut governor John Rowland on corruption charges, sending him to federal prison for a second time.
In a statement, U.S. Senator Richard Blumenthal, himself a former US Attorney from 1977 to 1981, said he was "saddened and surprised" to hear of Daly's ouster.
He said in a statement, "The timing is particularly surprising when no one has been suggested to replace her or the other forty-four U.S. Attorneys who have been fired. This sweeping discharge of top prosecutors can only undermine vigorous efforts to combat organized crime, drug dealing, public corruption, hate crimes, espionage, and other crimes that threaten public safety and national security."
Many of the federal prosecutors who were nominated by former President Barack Obama have already left their positions, but the nearly four dozen who stayed on in the first weeks of the Trump administration have been asked to leave "in order to ensure a uniform transition," Justice Department spokeswoman Sarah Isgur Flores said.
It is customary for the country's 93 U.S. attorneys to leave their positions once a new president is in office, but the departures are not automatic.
Connecticut could be considered a wildcard because of the family's deep connections to the state. Trump once called Greenwich home.
One high ranking GOP source told NBC Connecticut the options for Connecticut are wide-ranging for Daly's replacement.
If the administration were to consider political insiders, former State Representative, and recent candidate for Congress John Shaban's name has been mentioned, same with GOP Delegate Sue Hatfield.
Further, Justin Clark, a well-connected GOP insider who ran Tom Foley's campaign for governor in 2014 could be an influential force for Trump and Sessions.
Clark is a recent resident of West Hartford and a veteran of Republican state politics. He was tapped to help with the presidential transition, served as Trump's Deputy National Political Director during the campaign, and now serves as the Deputy Assistant to the President and Director of Intergovernmental Affairs.
With an asset like Clark, the Trump administration would not have to look far for names that could help move along law enforcement and other policy goals within the office of the U.S. attorney.
Copyright AP - Associated Press