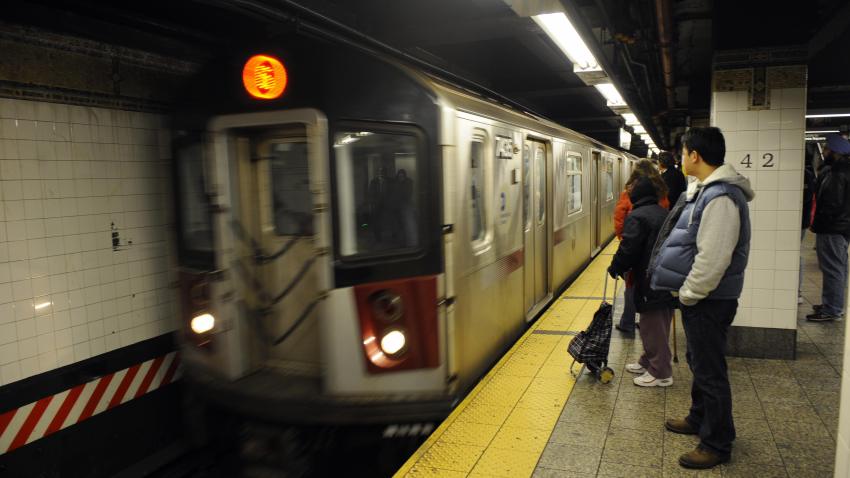 The CrossFit Regionals are underway as athletes from across the globe compete for the title of "Fittest on Earth" and one of the Connecticut participants is just became the fifth woman in the world to finish one of the challenges to put her on top of the female leaderboard for the regional event.
The XL Center was roaring when CrossFit Milford's Kaleena Ladeairous became the fifth woman globally to complete the third event at this weekend's competition, the "chipper." The grueling workout includes a one-mile run, followed by 50 overhead squats at 95 pounds, 100 GHD sit-ups, 150 double unders, 50 sumo deadlift high pulls at 95 pounds and 100 18-inch box jump-overs.
The workout has a time cap of 26 minutes. Most do not finish and are then scored based on how many reps they can do. Ladeairous finished in 25:32.
Danae Brown, of Melbourne, Australia holds the world record at 24:31:09, which she set in the Pacific regionals.