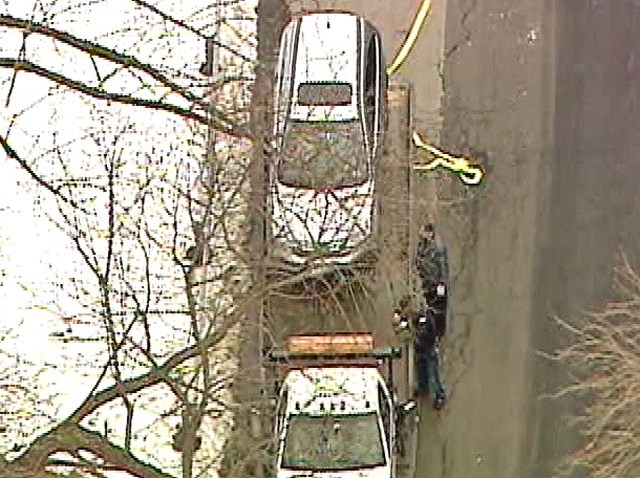 Cops found the abandoned car of a missing Bridgeport Hospital doctor from Scarsdale in a remote area of the Bronx yesterday morning. On Wednesday, they found her body in waters off the Bronx.

Dr. Mona Shimshi's husband, Mark Greenberg, reported his wife missing on Sunday, says Scarsdale Detective Lt. Bryant Clark. Greenberg told police that the 55-year-old doctor went to run some errands that afternoon and never returned.

On Tuesday, New York City police found Shimshi's 2008 Honda at the edge of Pelham Bay Park, 10 miles south of Scarsdale.

City police said the car was locked and there was no obvious sign of foul play. Police scoured the forested area near her car as well as the water nearby, but didn't find her.

Scarsdale detectives were questioning the husband and two adult children.

Shimshi practiced endocrinology and internal medicine in the Bronx and she was chief of endocrinology at Bridgeport Hospital in Connecticut, hospital officials said.
The mother of two reportedly had bipolar disorder and was taking medication to regulate her moods, according to the Daily News.


Copyright AP - Associated Press