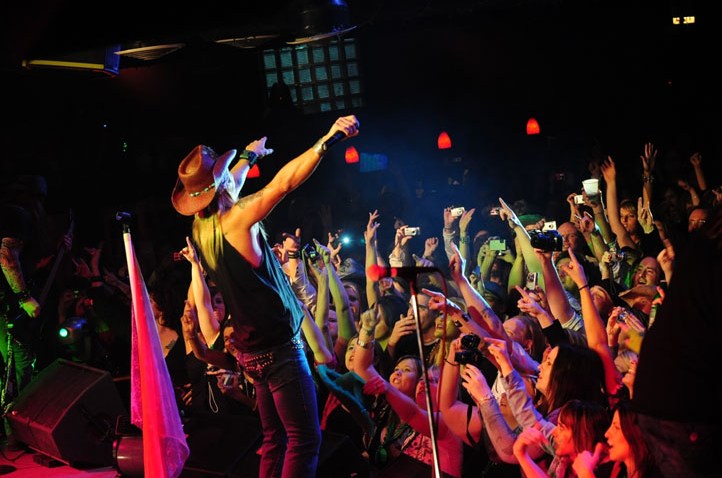 Buying concert tickets is always stressful with having to rush to get good seats before they are sold out and trying to get the best deal. But a proposed bill being discussed today could change that.
The bill would force ticket venders to release information to customers that has always been kept under wraps.
Venues with 3,000 seats or more would have to disclose how many tickets are available for an event, how many are being released to the general public, and how many tickets are unavailable two days after they go on sale,
the Hartford Courant reports
. The bill would also allow people to sell their season tickets.
Sen. Thomas Colapietro, D-Bristol, told the Courant the purpose of the bill is to protect the consumer, and he expects it to succeed. But many ticket venders say it's not such a good idea.
One of the reasons he gave is that performers would have to publicize if and how many tickets they give to sponsors and VIPs, which could result in a backlash from fans. And Connecticut already has a difficult time getting performers, he said, because of its location between
New York City
and
Boston
.
"It's something that would isolate Connecticut," Koplik told the Courant, referring to the fact that no other state forces performers to open their business practices to the public.

Koplik, along with other ticket venders, fears the consequences that would come along with having fewer entertainers come to Connecticut. Aside from taking away jobs from union crews and stagehands, it could potentially hurt the state's economy as a whole as concert-goers would be forced to spend their money out of state, the Courant reports.
Another provision in the bill would "ban the use or sale of software designed to circumvent security measures used to ensure equitable purchasing. Violating the ban would be a Class D felony, punishable by up to five years in prison, a fine of up to $5,000, or both," according to the Courant.
The Legislature should "just stay out of the business,"
David Fay
, president and chief executive office of the Bushnell Center of the Performing Arts told the paper.
However, not all vendors disagree with what the bill proposes.