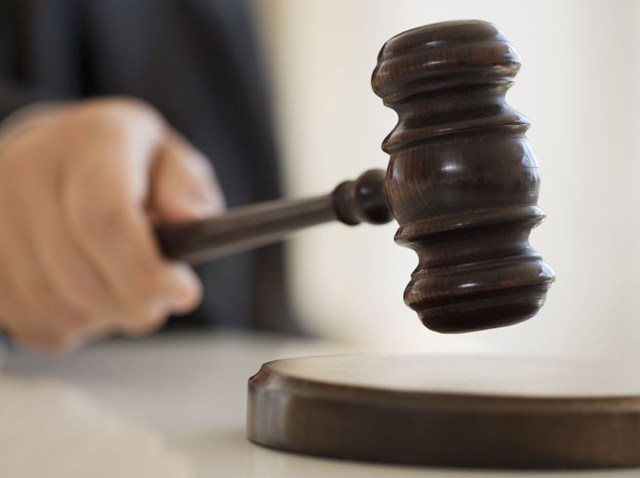 Giving designer clothing and a loan to former Waterbury Mayor Philip Giordano have led to six months of home confinement for a Greenwich contractor.
Joseph M. Pontoriero, 70, of Greenwich, was sentenced on Thursday in federal court in Bridgeport for giving gratuities and for failing to report more than $70,000 in income to the Internal Revenue Service.
He also must pay a $25,000 fine and perform 100 hours of community service.
Pontoriero was president of Worth Construction Company, Inc., which received contracts with Waterbury.
Pontoriero admitted he gave Giordano $8,300 in designer clothing and a $12,000 loan, prosecutors said.
Giordano is serving a 37-year sentence for sexually assaulting two preteen girls.

Copyright AP - Associated Press