While the northwest corner woke up to some icy roads and sidewalks, causing several schools to delay opening, most of the state is dealing with wet conditions. This is what conditions looked like last night in Torrington.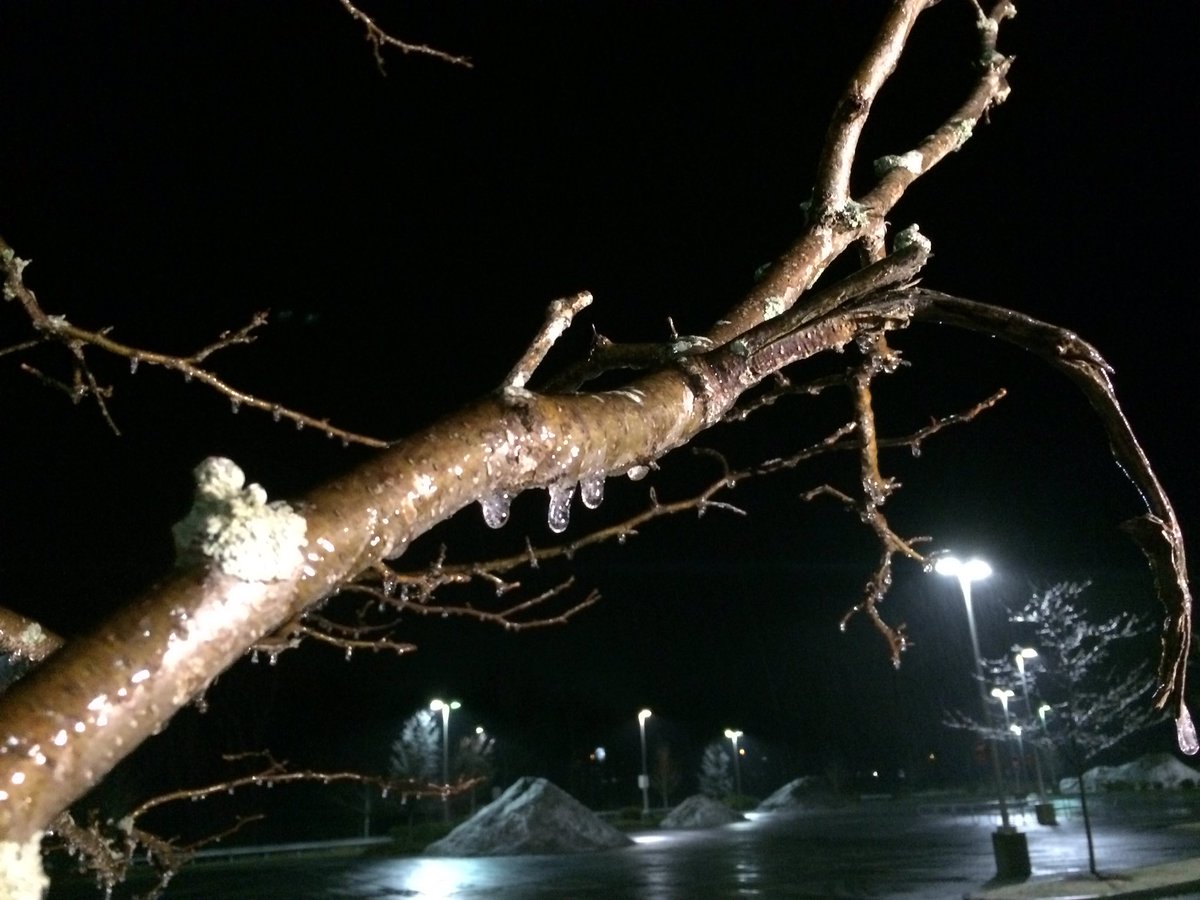 Check out the list of school delays this morning, most of the delays were in the northwest corner of the state.
Scattered rain showers will continue throughout the day with temperatures remaining in the upper 30s inland and near 40 at the shore.
The weather pattern turns unseasonably warm tomorrow with high temperatures forecasted in the middle 40s. This warm pattern continues into the weekend and right through next week. Temperatures next week approach the 50-degree mark toward the middle of the week.
Conditions remain dry for the next few days, then a soaking rain storm will move in for the Monday/Tuesday time frame. You can expect rain to be heavy at times, windy conditions and temperatures around 50 degrees.
The weather pattern remains unseasonably warm with no accumulating snow forecasted in the Exclusive 10-Day Forecast. The good news for snow lovers is that it looks like the pattern takes a more wintry turn to start the month of February.