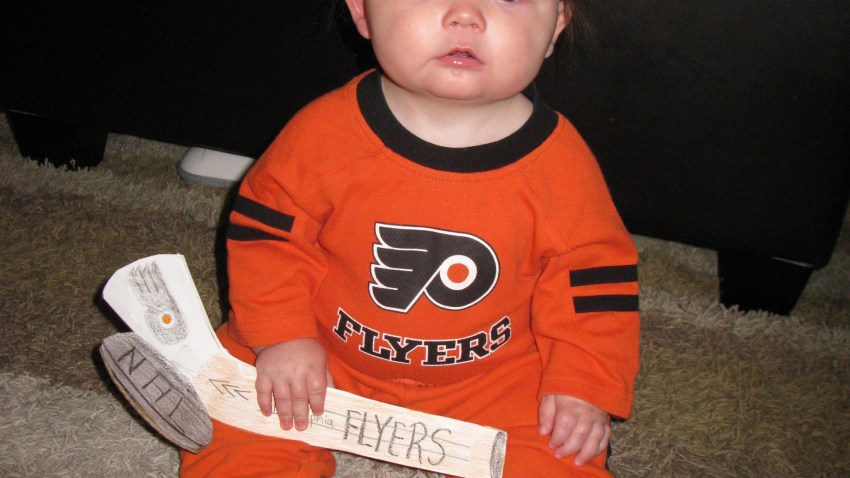 Clouds will increase tonight ahead of showers that arrive early tomorrow.
Low temperatures will be in the middle 40s.
Rain will make for a wet commute tomorrow morning, and it will fall heavy at times. A thunderstorm is possible in the afternoon before partial clearing late.
It will be warmer tomorrow with highs in the middle 60s.
Easter Weekend looks delightful.
Saturday will be sunny with temperatures in the lower 50s.
Easter Sunday also looks very bright, with mostly sunshine skies, and highs in the upper 50s.
The nice weather doesn't last beyond the weekend, though. Another storm brings rain on Monday, with highs near 50s.
Behind the storm on Tuesday, the wind will be gusty and clouds will mix with sunshine. Temperatures will struggle to hit 50 degrees.
High pressure returns Wednesday and sponsors unlimited sunshine, with highs in the lower 50s.
It looks like the sunshine will stick around Thursday with highs in the upper 50s and lower 60s.