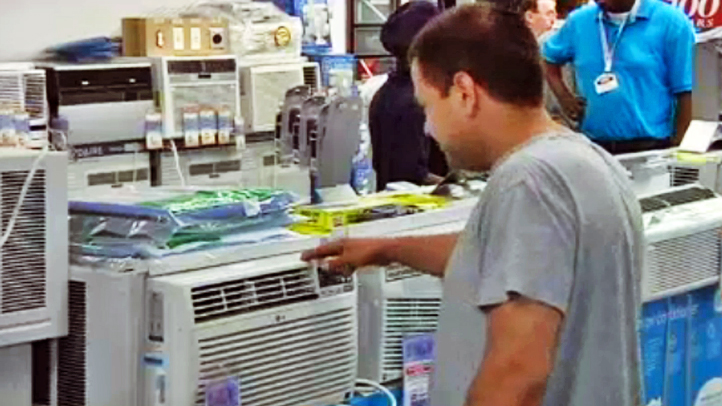 Because of hot weather this weekend, the city of Stamford has opened cooling centers.
Between Friday, July 6 and Saturday, July 7, the following centers will be open:
Stamford Government Center, 888 Washington Blvd, from, 8:30 a.m. to 5 p.m.
All fire houses, except Turn of River Station 2 on Roxbury Road, will be open from 8:30 a.m. to 8 p.m.,
For more information, visit the city of Stamford Web site.
Stay informed through the forecast from NBC Connecticut meteorologists.