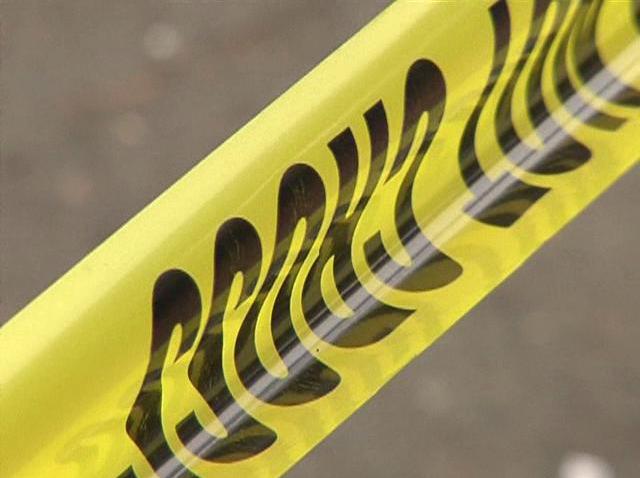 Marquis Morrison, a New Haven police officer-in-training, has returned to work after being charged in a motorcycle crash that injured a 14-year-old girl.
The girl was crossing the street with friends on April 30 when, witnesses said, two bikes were traveling together, ran a red light at Sherman Avenue and one hit the girl, the New Haven Register reports.
A resident told police that the man who hit the victim was a city police officer and broke his hand, the newspaper reports.
The 24-year-old officer is accused of hitting the teen in a hit-and-run on April 30, the Register reports.
Morrison was charged on June 4 with evading responsibility, reckless driving, reckless endangerment and operating a motorcycle without a license.
He was off work for an injured right hand and used sick and vacation time while recovering, the paper reports. He was recently cleared medically to return to work. On Wednesday, he was assigned to administrative duty at an animal shelter.
Police Chief Frank Limon says Morrison's assignment will not compromise the police investigation and the alternative was for Morrison to be paid while staying home.
Copyright AP - Associated Press