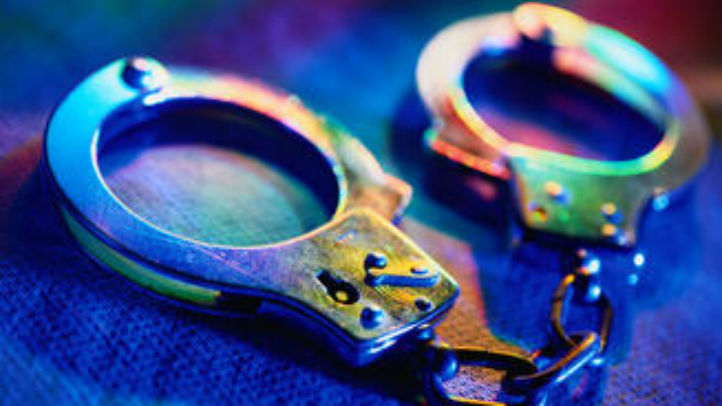 A Naugatuck cop has resigned, months after allegations surfaced that he extorted more than $60,000 from a Wallingford woman to keep information about her sex life quiet.
The reason David Reilly, 40, gave for resigning is a disability, according to a news release from police.
Naugatuck has no record of any service-related disability, cops said in a news release.
He told the victim that he was keeping a book on her and threatened to send embarrassing information about her sex life to her parents and employer unless she paid him, according to an arrest warrant.
Reilly was using the money to pay off a gambling debt, according to the paper.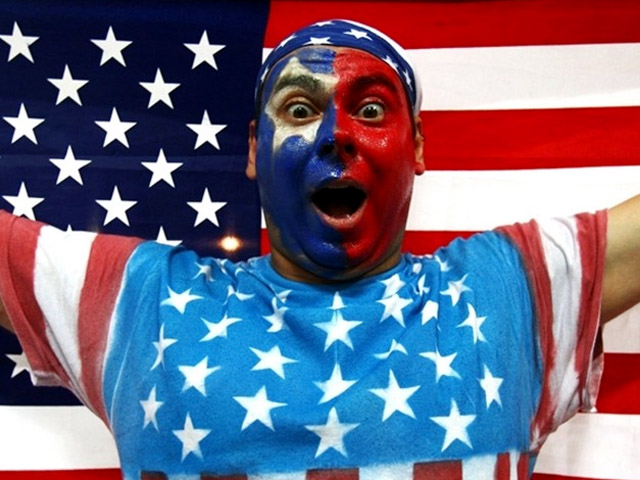 It's snow joke: The Vancouver Winter Games are here! Get more Olympics news on Olympic Zone.
Fan us on Facebook
Follow us on Twitter
Get the TV listings here