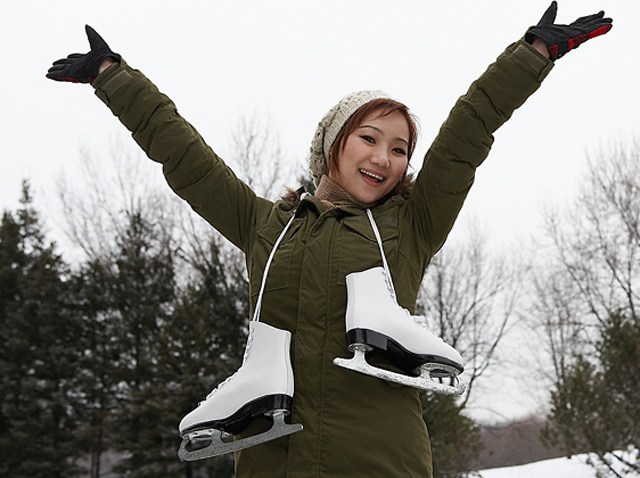 There are no medals or judges, just kids and cops, when South Windsor holds its annual Ice Skating Trip at the South Windsor Arena.
On Friday morning, 52 youngsters put on skates, along with five police officers.
"I think it's great that they're doing something like this so everyone can come out," said Tyler Castellone, who said he'd never done anything with police before.
The town government uses a federal grant to pay for the ice time and skate rentals, in order to show the kids that olice are people too.
"They're regular people with families and homes and they can have fun too," said Joann Moriarty, who organized the event.
"I think it's fantastic," said Megan Goodale, as she held her son on a lap around the ice. "I was shocked to see that it was free and I brought four out of my five kids here. And they're having a great time."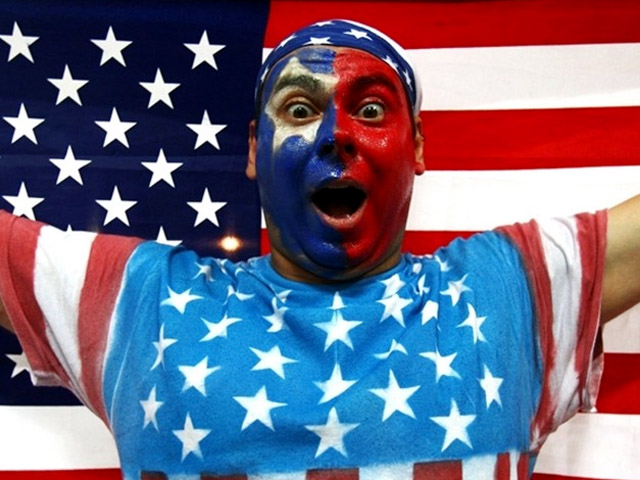 It's snow joke: The Vancouver Winter Games are here! Get more Olympics news on Olympic Zone.
Fan us on Facebook
Follow us on Twitter
Get the TV listings here
Check out these Crazy Olympic fans