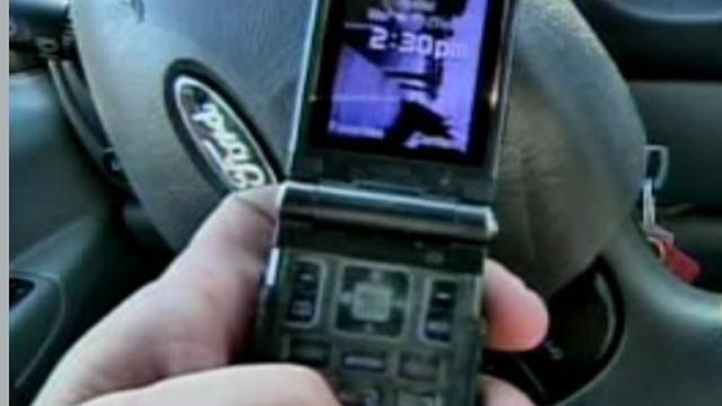 Police are out in force for the fourth and final crackdown on distracted drivers under a federal pilot program.
Lt. Gov. Nancy Wyman and police officials announced the final wave at a Capitol news conference on Monday.
Police are looking for drivers talking and texting on cell phones and doing other distracting activities. The distracted driving campaign run through the first two weeks of April.
Connecticut and New York were chosen to participate in the initiative, which federal officials plan to use to create a national program.
Since the effort began last year, state police and officers in Hartford, West Hartford and East Hartford have issued about 6,900 citations for talking on cell phones and 348 citations for texting.
It's illegal in Connecticut to use cell phones without hands-free devices while driving. Fines start at $100.

Copyright AP - Associated Press