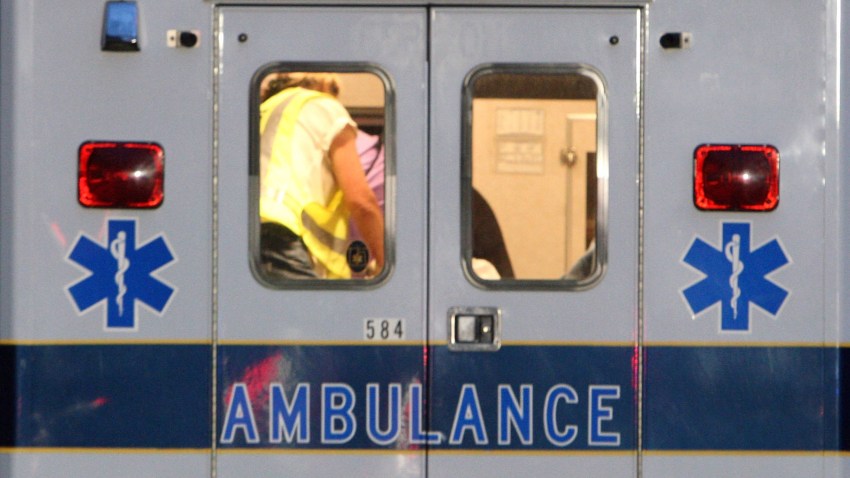 A state trooper was taken to the hospital with neck and back injuries after a driver struck his cruiser on Tuesday night. Police said the driver who struck the cop was intoxicated.
Trooper Richard Mulhall was stopped in the left lane of Interstate 95 in Milford, guarding a construction crew, when Richard Shanley, 43, of Naugatuck, struck the back of the cruiser, state police said.
Mulhall had activated the emergency lights and several signs were posted indicating a construction site.
Shanley was charged with DWI and failure to drive in an established lane.