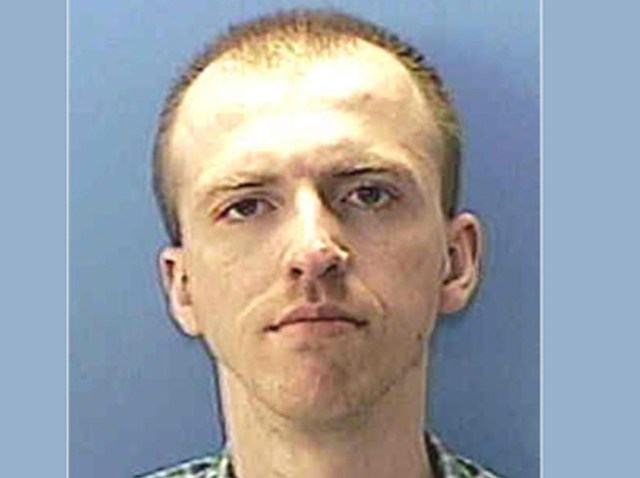 Police are looking for David Kawiecki, a 37-year-old sex offender who they think is armed and dangerous.
Kawiecki, who has a record of sexual assault, kidnapping and burglary, is threatening violence against authorities if they try to capture him, the Associated Press reports.
Kawiecki lived in New Britain but moved from the address listed on his sex offender registry entry and did not provide updated information, according to New Britain police.
Cops want to find him quickly possible because he is a threat to public safety.
Lt. James Wardwell says police have received "credible information" that Kawiecki is armed and threatening harm. Details of that information weren't released.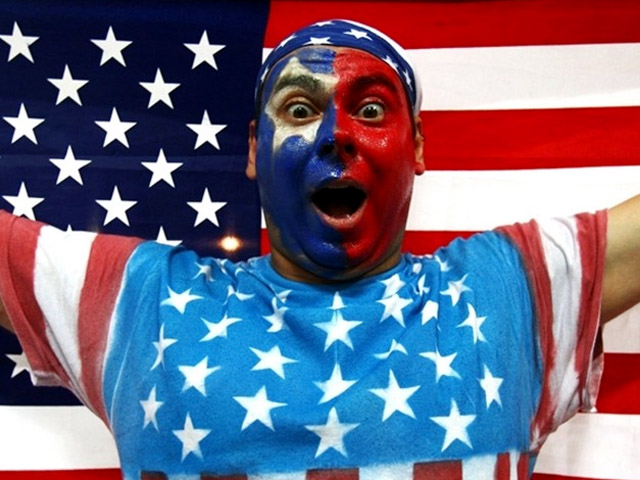 It's snow joke: The Vancouver Winter Games are here! Get more Olympics news from NBC Connecticut, fan us on Facebook and follow us on Twitter. You can also get the TV listings here.