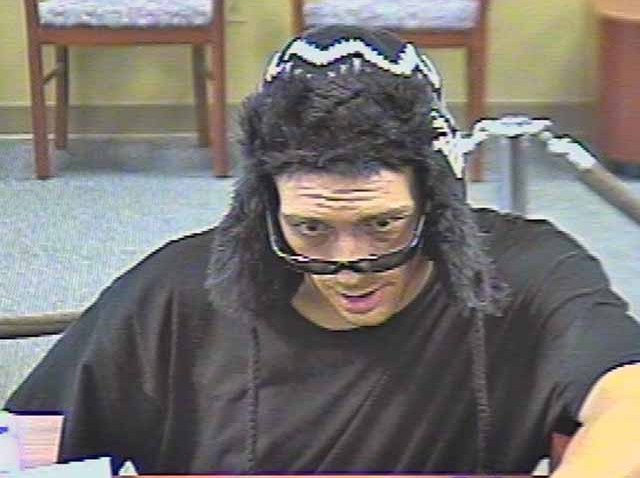 Between Oct. 23 and Oct. 27, three banks in three Connecticut towns were robbed and police think the same man is behind the heists.
Police in Bloomfield, Manchester and Hartford are looking for Alexander Majewski, of East Hartford, who has contacts in the Meriden area and might be headed to Kentucky.
On Oct. 23, police believe, Majewski robbed New Alliance Bank, at 344 Broad St. in Manchester at 10:25 a.m. He was disguised in a camouflage winter hat and handed the teller a note that requested money, police said. After getting money, he ran toward Stop & Shop. No one was hurt.
On Oct. 26, police said, Majewski, robbed a Wachovia bank in Hartford.
On Oct. 27, a man went into Webster Bank, at 275 Cottage Grove Road in Bloomfield around 11:25 a.m. and showed the teller a note that demanded money, police said.
Based on evidence from the scene, police identified Majewski as a suspect.
Majewski is 5-feet, 8 inches, to 5-feet, 9 inches, 160 pounds and 32 years old. He was last seen wearing blue jeans, a ski hat, and a dark T-shirt, police said.
No one was injured in any of the robberies.
Anyone with information as to Majewski's whereabouts is urged not to approach him, but to call the Hartford Police Department's Crime Stoppers Tip Line at 860-722-TIPS or text the Tip Line at TIP716.

Follow us on Twitter @NBCConnecticut, on Facebook, and sign up for breaking news SMS alerts on your phone by texting "CTBREAKING" to 622669.