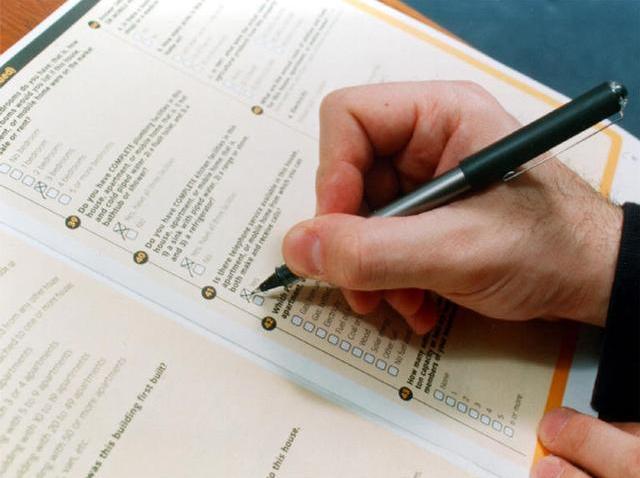 Last month, a Census worker was carjacked in Hamden. This month, a Middletown man heads to court, accused of pulling a gun on a Census worker, police said
A Census worker reported that Demond McCaw, 35, stopped answering questions when they thought they became too personal, pulled a loaded gun from his waistband on May 30, and waved it overhead, the Middletown Press reports.
McCaw told police that the Census worker did not show proper identification and he felt threatened by the stranger.
McCaw is due in Middletown Superior Court on Wednesday on charges of threatening with a firearm, reckless endangerment and breach of peace.
He was released on a $25,000 bond. The Associated Press left a message on Tuesday at his home, and it wasn't immediately clear if he had an attorney.
Copyright AP - Associated Press