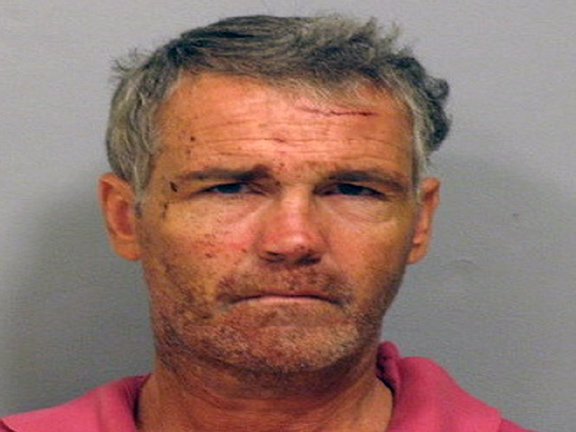 A West Hartford man was arrested twice in the same week, accused of being four times the legal blood alcohol content both times.
Police also said he admitted he was drunk.
Police stopped Matthew Hamilton, 47, just before 1 a.m. on Tuesday when he was driving erratically on New Britain Avenue, police said.
He failed field sobriety tests and a breath test showed a blood alcohol content of.336, police said.
After being charged with driving under the influence and failure to drive right, Hamilton posted bond, surrendered his license for 24 hours and was released to his brother.
On Thursday, just before 7 p.m., Hamilton was seen at a bar in West Hartford Center and was causing a scene, cops said.
"He was reported to be 'disconcerting and incongruous with the ambiance of the establishment,'" according to a news release from police.
When police arrived, Hamilton was gone but he was seen backing into a parked car on North Quaker Lane just before 7:30 p.m., police said.
He again failed sobriety tests, police said.
"What's the point, I'm drunk, come on," he said, according to police.
When he was tested again, his alcohol content level was .336.
He was charged with DUI unsafe backing and held on a $25,000 bond because "his repeated actions and extremely high BAC were a hazard to society at large and a menace to the motoring public," police said.

Follow us on Twitter @NBCConnecticut, on Facebook, and sign up for breaking news SMS alerts on your phone by texting "CTBREAKING" to 622669.