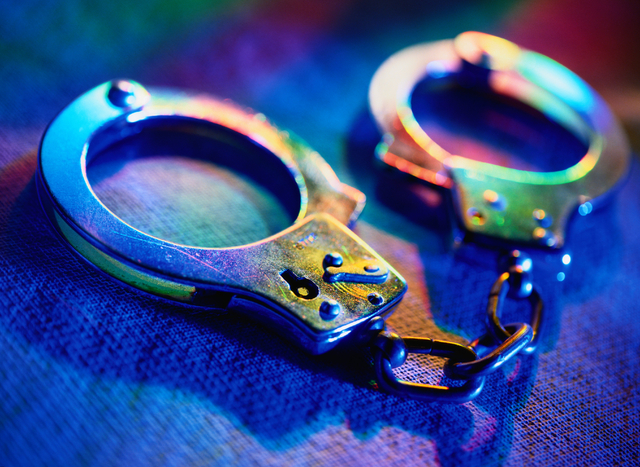 After a chase from East Hartford into Hartford, police say they have three suspects in the burglary of a Hartford townhouse.
Police responded to Plain Drive just before 2 p.m. after getting a report of a burglary and found three people trying to flee in a black Cadillac Seville.
The burglars hit the officer's cruiser and kept going, police said.
Police chased the car through East Hartford onto Route 2 across the Founders Bridge into Hartford, onto Columbus Boulevard, where the Seville struck a civilian vehicle, and eventually down into the Dutch Point area of Hartford, police said.
The suspects ran from the car to an area near the Colt building and kept running, police said.
With help from Hartford Police and a couple of witnesses, East Hartford police were able to track down and arrest three people, who were being booked as of 3:45 p.m.