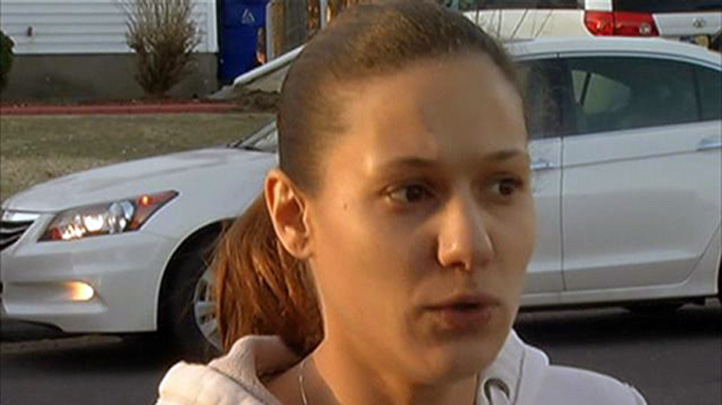 As the school day began at Conard High School on Wednesday, Quintina Texidor said she was there, not to drop off her 16-year-old daughter Cassandra but to confront the school principal about her daughter being bullied and her nephew being shot over it.
On Tuesday afternoon, five teenage boys went to Texidor's Abbotsford Avenue house to bully Cassandra, witnesses told police.
After the group had been outside for about an hour and a half, Cassandra's 19-year-old cousin, Wolfredo Texidor, went outside to break it up.
The boys surrounded him and a teenage boy, eating pound cake, shot him, police said.
On Wednesday, Quintina Texidor said the school did not act quickly enough.
"Yesterday, when I spoke to the principal, he told my daughter to ignore the threats," she said. "This is one of the best schools, supposedly in this town. Absolutely not true."
She said police also acted too slowly.
"(The teens) threatening to just shoot out the whole house. And I'm calling the police, I'm telling them, 'They're telling me they're going to blast my house.' And they're like, 'We can't consider that unless you see a gun.'"
West Hartford police confirmed that they did get a call reporting a disturbance 55 minutes before the shooting, but they had too many calls to handle at that hour.
The shooting began when Wolfredo went outside to try to break up the crowd, Quintina Texidor said. A stranger driving by put him in his car and rushed him to Hartford Hospital.
Wolfredo's condition is improving, his family said.

Quintina said she plans to homeschool her daughter for the rest of the year because the school cannot keep her safe.