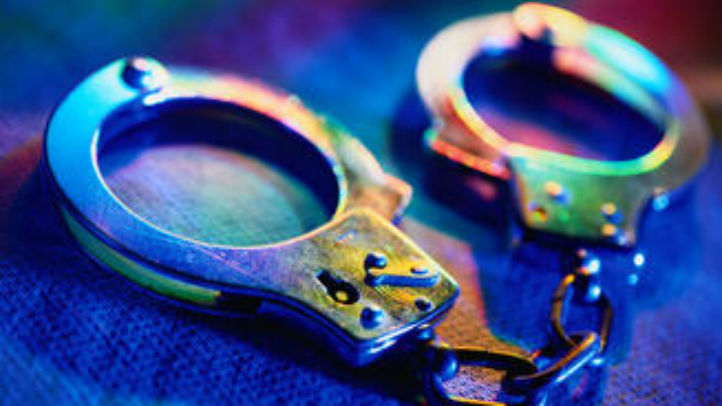 Police have taken an 18-year-old male escapee from Riverview Hospital in Middletown into custody.
Christopher Burgos was being taken to Saybrook Road for routine medical treatment when he escaped from Riverview police just before 11 a.m. on Thursday, Middletown police said.
Police issued a news release saying Burgos is considered aggressive and has impulsive tendencies, police said.
The Middletown Press reports
that he allegedly attacked hospital staff in the past.
Police used aircraft and K-9 units to search, and found Burgos just after 2 p.m. in the area of Bielfield School on Maynard Street.
The school was closed due to a pre-scheduled early dismissal, police said.