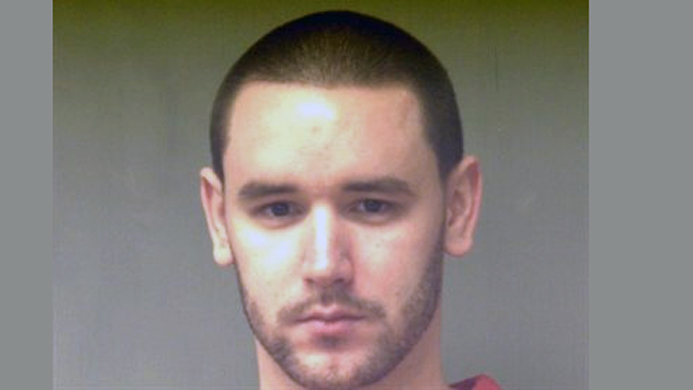 The court will not accept a guilty plea from Joshua Komisarjevsky in return for life in prison instead of the death penalty.
Komisarjevsky has been charged with murder and several other offenses in the home invasion and slaying of Jennifer Hawke-Petit and her daughters Hayley, 17, and Michaela, 11 in their Cheshire home in July 2007.
Steven Hayes was convicted of the crimes last year and is on death row.
Prosecutors say the men acted together in carrying out a night of horrors, including restraining the Petit daughters to their beds and setting fires in the home.
Dr. William Petit was the only victim of the invasion to survive.
Komisarjevsky's attorneys argue their client never intended to kill anyone in the Petit houshold, and that Hayes wanted the family dead.
"This court is not inclined to grant defendant's request to impose a "court indicated" sentence of life imprisonment without the possibility of parole or release following a conditional plea of guilty to all counts, even assuming the court had the power to do so," Judge Roland Fasano wrote.