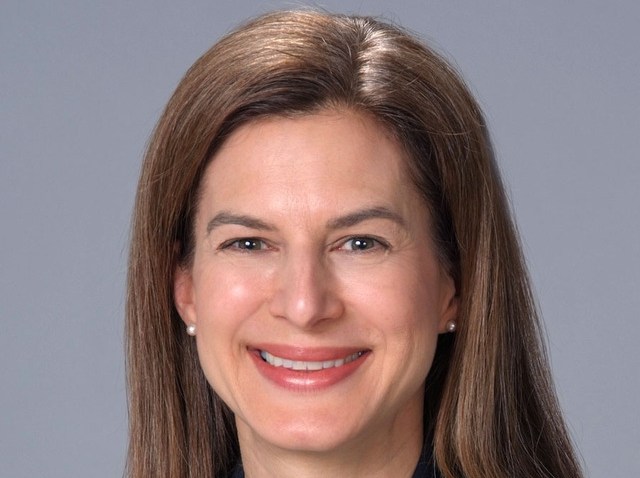 On Friday afternoon, the race for Attorney General was in court.
Secretary of the State Susan Bysiewicz asked for a ruling on whether she is eligible to run for state attorney general. This issue arose when a blogger raised the question of whether she meets the requirement that the attorney general have at least 10 years of active practice in the state.
A meeting was held at 2 p.m. on Friday in Hartford Superior Court and the judge, where the procedural process began. Bysiewicz was not in court.
Ryan McKeen, East Hartford lawyer and fellow Democrat, started the debate in his "A Connecticut Law Blog."
Dan Krisch, one of Bysiewicz's attorneys, says he doesn't expect any discussions on the merits of Bysiewicz's case.
Besides scheduling, he says the court will likely consider requests from groups wanting to intervene in the case.
Bysiewicz is a Democrat and, so far, the state Republicans have said they want to participate.
Bysiewicz has said she believes she meets requirements in state law saying the attorney general must have at least 10 years of "active practice" in the state but the Republicans disagree.
Attorney General Richard Blumenthal is running for U.S. Senate this year.
In his latest blog, McKeen offers his opinions on what to look for in this case, including whether Republicans can intervene.
Copyright AP - Associated Press