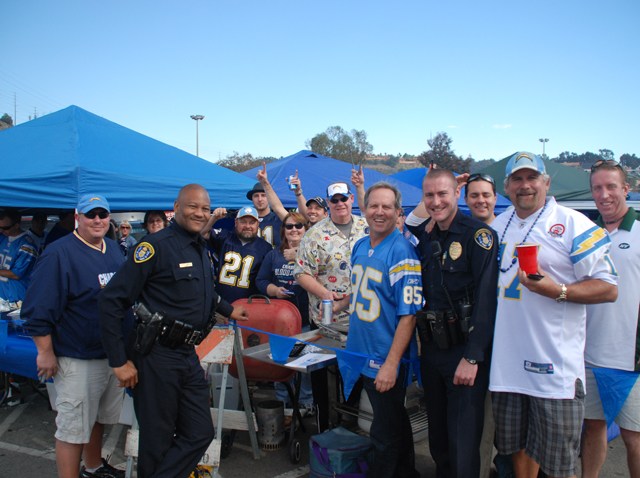 Hidden from public view in Connecticut is a sex offender registry that only police and court officials can see.
And it is going to stay that way.
A law allows sex offenders to be included only on this secret list if a judge decides they are not dangerous to the public and naming them would identify their victim.
The state Supreme Court heard a case about whether state officials must disclose the process by which certain sex offenders get onto a non-public registry. In a decision released on Thursday, the judges decided that authorities cannot disclose details about the process by which certain sex offenders get onto a non-public registry.
The Freedom of Information Commission and Department of Public Safety disagree over whether police must disclose when, where and by whom those decisions were made.
The Supreme Court ruled that's part of confidential registration information, disagreeing with the FOI Commission and Journal Inquirer of Manchester's claims that it is administrative and therefore public.
"This ruling rightly upholds state law providing judges discretion to conceal a sex offender's information in certain very narrow circumstances, usually to shield the identity of victims. It protects the anonymity of incest victims and others especially vulnerable to identification," Attorney General Richard Blumenthal's office said in a statement released on Thursday. "I strongly support the state's sex offender registry list, which I successfully defended before the U.S. Supreme Court, as well as the privacy rights of victims of sex offenses."
Follow us on Twitter @NBCConnecticut, on Facebook, and sign up for breaking news SMS alerts on your phone by texting "CTBREAKING" to 622669.
Copyright AP - Associated Press