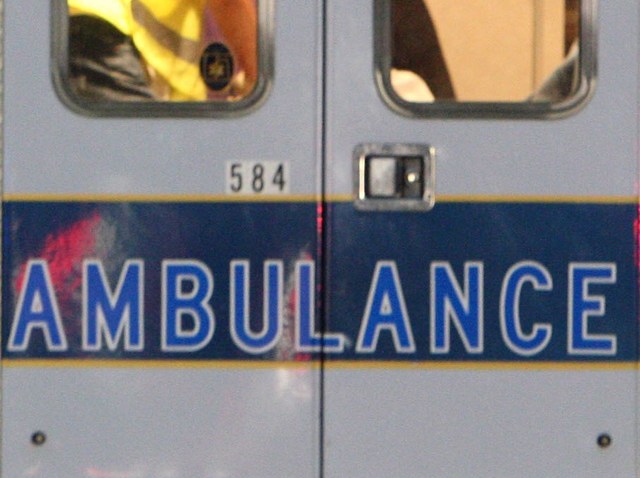 A 48-year-old Coventry man was killed on Friday morning when his vehicle went off the road in Hampton and hit a house.
Arthur Rife was traveling east on Old Route 6 in Hampton early Friday morning when his car veered off at a curve onto Route 97 and struck the house of 218 Main Street, according to state police.

Rife was driving a 2008 Toyota Tundra, which was totaled in the crash. Police are investigating.