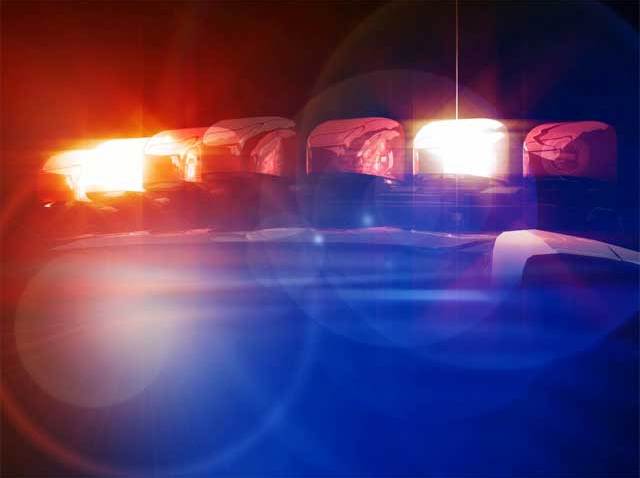 Dubbed "Operation Expanded Shield", Middletown police swarmed the streets Thursday night to to round up suspected criminals. By the time it was all over, police arrested 11 people on parole violations, traffic violations, and for not registering as a sex offender.
The department brought in 47 officers to execute the operation. Acting Chief Patrick McMahon says they're trying to change the perception on the streets. "It was just an overwhelming feeling, I think here, who want to be proactive on a daily basis, but we don't have the resources.
The operation didn't cost the city any money because each officer agreed to switch shifts in order to pull this off. "I think it's awesome that they do it during the week instead of just the weekends, because during the week you least expect it," said Maryann Labrie of Middletown.