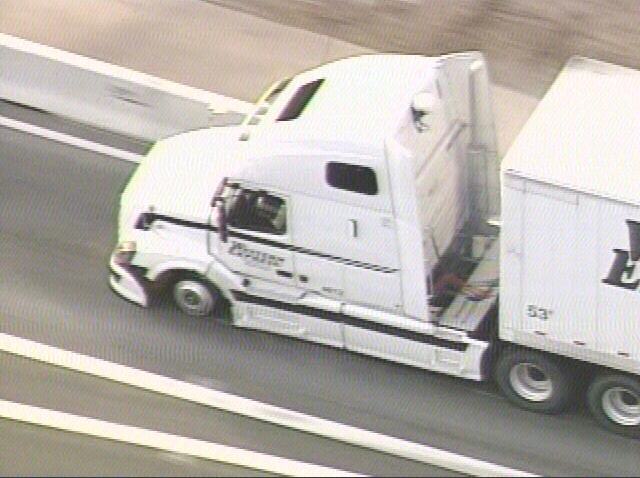 On Tuesday morning, state officials started a three-day crackdown on trucks and buses along highways.
This is part of a nationwide effort to inspect commercial trucks and ensure that drivers and trucking companies understand and abide by safety regulations.
Officials from the state Department of Motor Vehicles are holding spot inspections and have a checklist of nearly 200 items they are looking for, including working headlights, properly inflated tires and accurate and current driver logs.
"People are just trying to cut corners. They're trying to save money, trying to do things quicker. Time is money for the industry, so anytime a vehicle is not moving it's costing money," Sgt. Christopher Smith, of the DMV, said.
In Connecticut, the focus is on New Haven, Hartford and Waterbury, but roving DMV inspectors and state police will be covering all of the interstates.
Inspectors are also opening weigh stations in Danbury, Union and Greenwich.