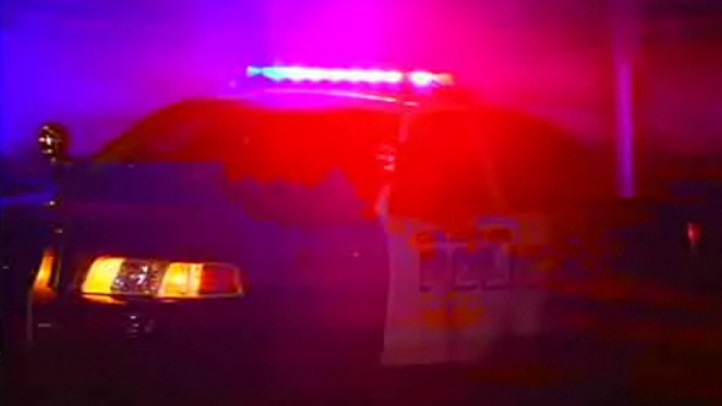 Emergency crews are investigating a crane accident at a construction site in Stratford. It toppled over while being loaded onto a truck at 955 Ferry Boulevard after 7pm Wednesday.
No one was hurt, according to police. The state DEEP was responding after fuel started leaking.
Five gallons leaked, but did not reach the nearby Housatonic River, according to emergency officials.
Crews plans to upright the crane Thursday.