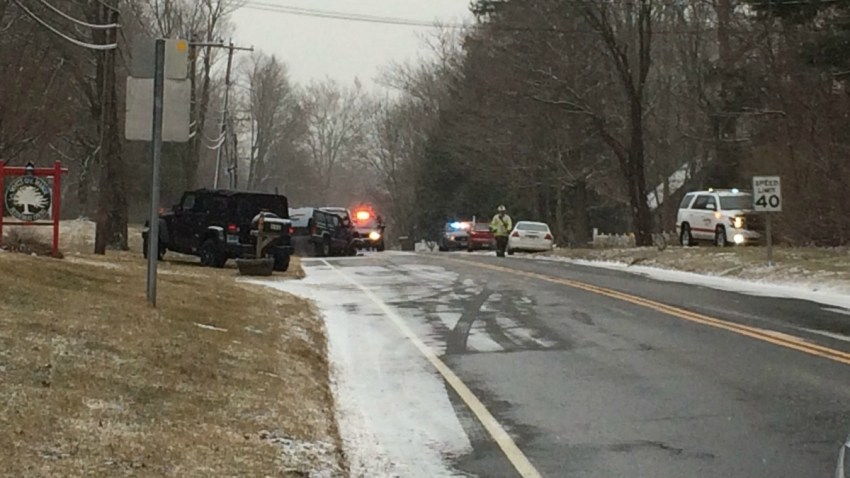 State police were dealing with multiple crashes on Connecticut's roads and highways Friday morning thanks to a light snow that fell coated parts of the state.
A crash closed I-84 West near Exit 50 around 5:45 a.m., snarling traffic in the Hartford area. A jackknifed tractor-trailer shut down I-84 West in Danbury. Both accidents cleared, but heavy delays continued throughout the morning.
Route 10 in Avon was closed after a car hit a utility pole and snapped it in half. The road was shut down between Old Farms Road and Cider Brook Road.
In Southbury, a serious accident closed Route 6 south of Route 67.
State police also report numerous single-vehicles spinouts due to slick roads.