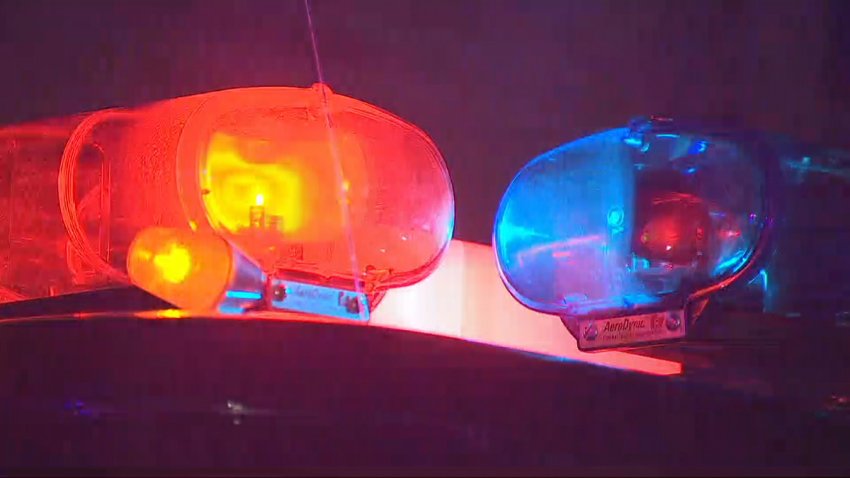 Two troopers were injured during a car crash on Interstate 91 in Wethersfield on Friday.
The accident happened on I-91 South in the area of 25N, state police said.
Police said they initially responded to a car that was stopped on the left shoulder. While officers were at the scene, a separate three-car accident happened at the same location, officials said.
Officials said one of the drivers was following too closely to the car in front of him and as it slowed, he swerved to the left to avoid hitting it. That is when he rear-ended a trooper's car, sending it forward into the disabled car and into a trooper outside the car.
The trooper outside the car has non-life threatening injuries as a result of the crash.
The trooper in the car that was hit was also transported to the hospital, along with one of the passengers in a car involved in the crash, police said.
The scene was processed by police.