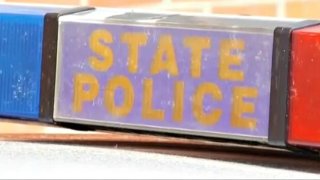 Route 15 southbound in Trumbull has reopened after a crash on Monday morning.
State Dept. of Transportation officials said the left lane of the highway was closed between exits 49 and 48. It has since reopened.
DOT said the crash involved one vehicle.
There's no word on if anyone was injured in the crash.