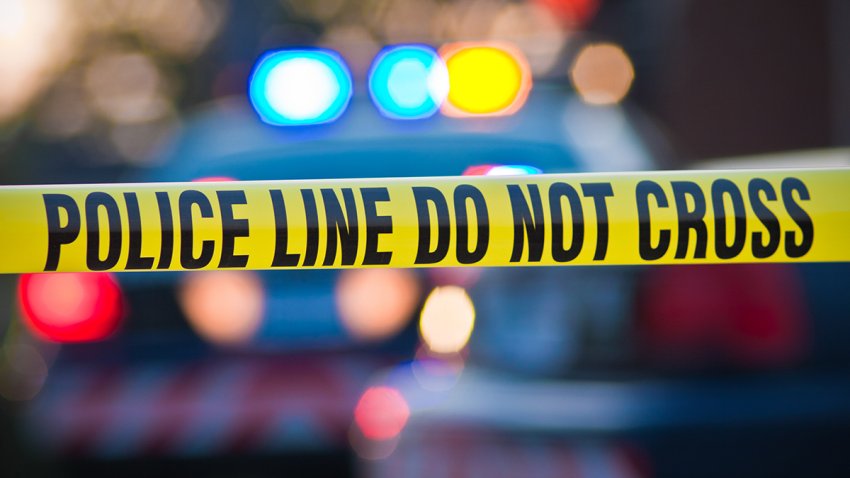 A Massachusetts man has died after a crash on Route 197 in Woodstock late Sunday night.
State police said 27-year-old Bryan Madden, of Hudson, Massachusetts, was driving around a curve when he lost control just after 11 p.m., hit a tree and the vehicle caught fire.
Madden was trapped inside the vehicle and he was pronounced dead at the scene, according to state police.
They are investigating the crash.