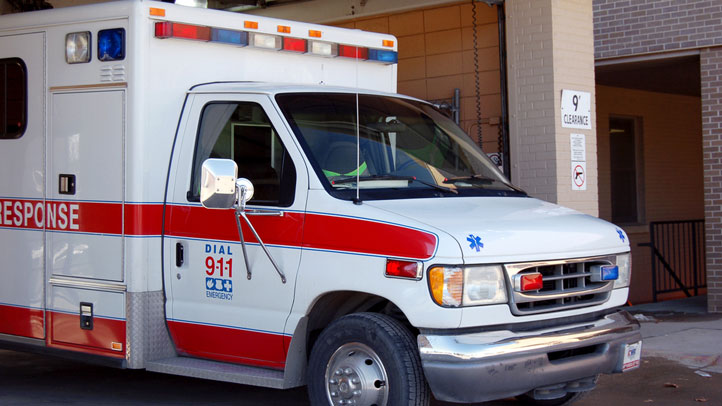 A Wallingford man was killed in a one-vehicle crash on Route 9 northbound in Essex on Monday afternoon.
Kurt Anderson, 41, of Wallingford, was killed after he lost control of his vehicle just before 3 p.m. between exits 2 and 3, struck the wooden median and then a tree, according to a state police accident report.
He was pronounced dead at the scene.
Lifestar was called to the scene but was canceled before it arrived, state police said.