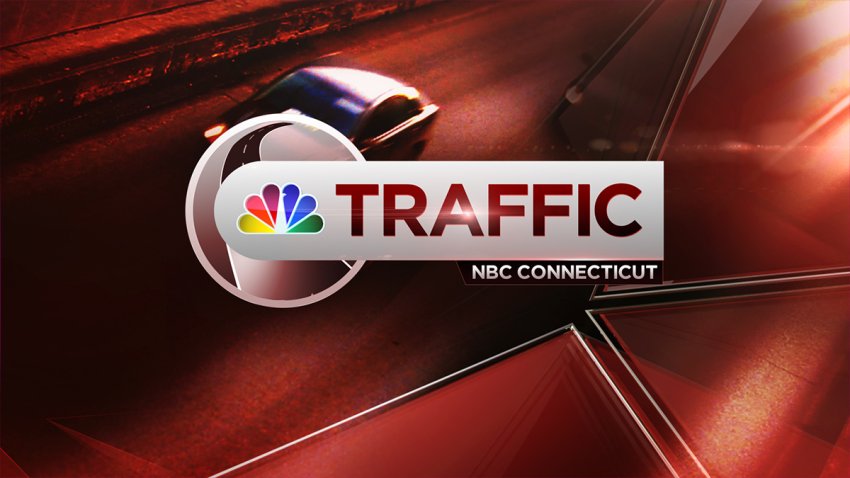 Interstate 91 north in Rocky Hill has reopened after a multi-car crash on Saturday.
State Department of Transportation officials said the right lane of traffic was closed on the highway after a three-car crash.
The accident was reported at 10:18 p.m. between exits 23 and 24, the DOT said.
The highway has since fully reopened.
It is unknown if there were any injuries at this time.