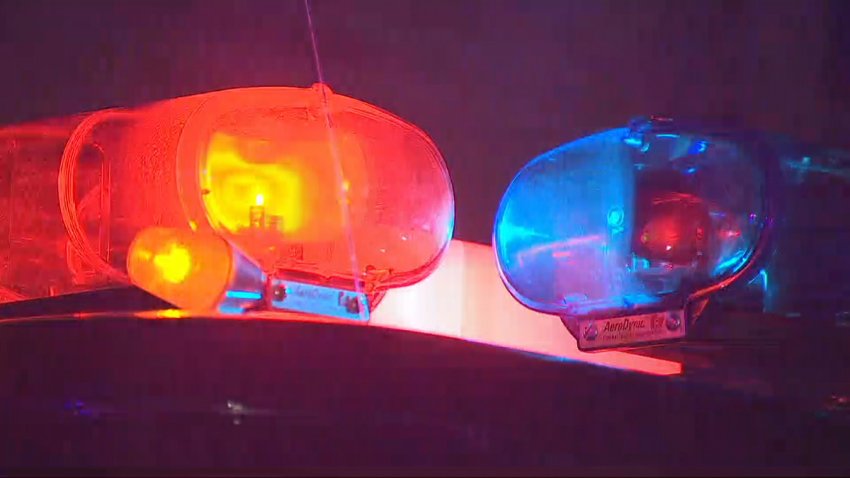 Police have identified the man killed in a crash on Route 83 in Vernon on Friday night.
Willie Cooper, 61, of Rockville, was killed when his motorcycle collided with a car near 404 Talcotville Road just before 9 p.m., according to police.
Lifestar was called to the scene.
The driver of the car refused medical treatment, police said.
The accident remains under investigation. Anyone who witnessed the crash is asked to call Officer Matthew Guilmette at (860) 872-9126.