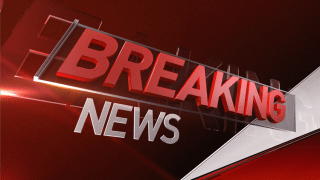 People are asked to avoid going into the water below Holly Hock Island in Norwich because of a sewage spill.
Officials from the state Department of Energy and Environmental Protection said there is an ongoing sewage spill because of an underwater main break at the lower end of Holly Hock Island in the Yantic/Thames rivers in Norwich. A spokesperson for Norwich Public Utilities said crews are working on installing a temporary bypass that should be finished by around 10 p.m. A permanent bypass will eventually be installed.
It is not clear what caused the spill, but NPU described the pipe as "very old."
They are asking people to avoid recreating in the waters below the island.