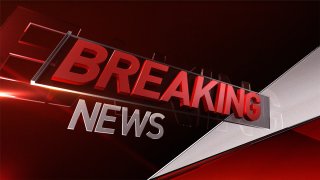 Crews responded to brush fires that were caused by downed power lines in Granby on Friday, according to police.
Granville Road, or Route 189, was closed from East Street to the Mass. border but has since reopened, police said.
Police said the brush fires "have been dealt with" by the fire department and Eversource.
No injuries have been reported at this time.