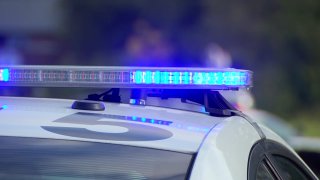 Firefighters responded to a car rollover on Ayers Road in South Windsor.
Officials said one person was trapped but was able to self-extricate and was uninjured.
Police said minor injuries were reported in the crash.
This is the third accident response of the day, according to crews.
No additional information was immediately available.