A cause of a house fire in Wallingford on Saturday is under investigation.
Dispatchers received multiple calls for a house fire on South Colony Road around 1:30 p.m.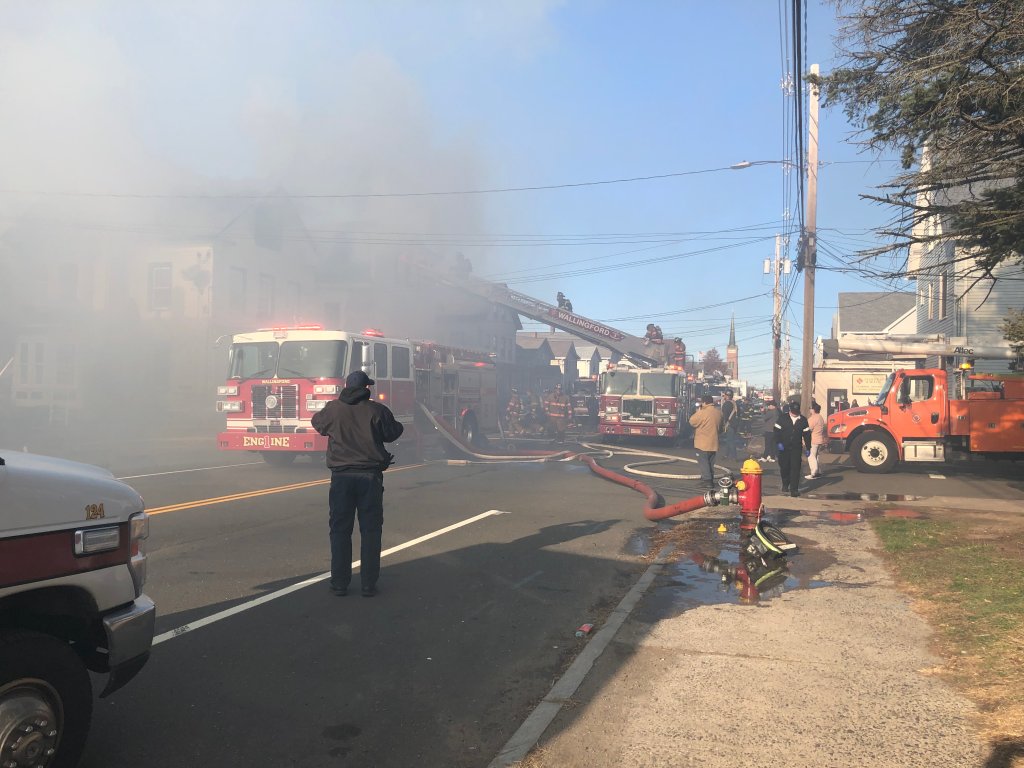 When crews arrived, they said they found heavy interior and exterior fire on all three floors of the home with one person jumping from the second floor.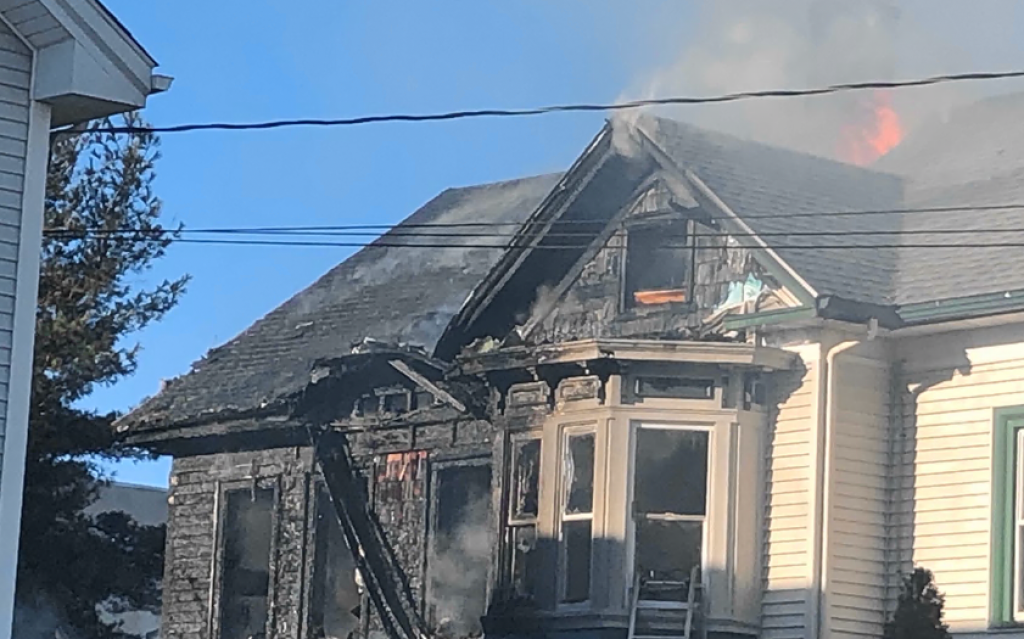 Crews said they stretched multiple lines for an interior attack, but were hampered by high winds and switched to a defensive attack.
Eventually crews went back in and fought a stubborn fire for approximately two and a half hours, according to fire officials.
No injuries to firefighters were reported.
The cause of the fire remains under investigation.