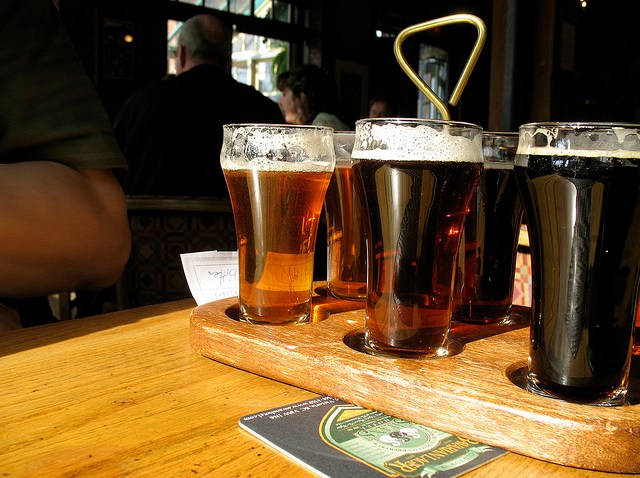 Emergency crews responded to a house fire at 6 Davis Avenue in Vernon, according to emergency dispatchers.
Dispatchers said authorities received a report of smoke coming from the house.
Firefighters arrived on scene around 10:30 p.m.
The fire was still burning at 1 a.m., according to Tolland Dispatch.
The building was deemed a total loss and there were no known injuries.