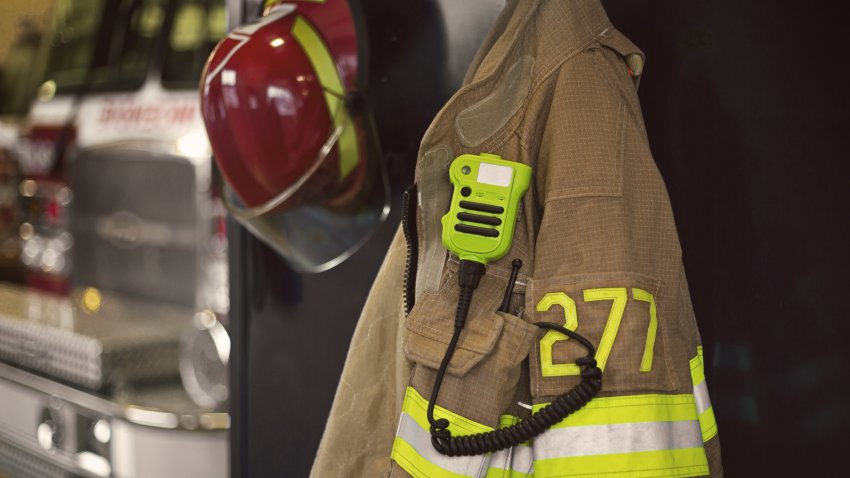 Crews responded to a fire at Springhill Suites in Waterford Saturday afternoon.
Firefighters said there was a mulch fire that extended to the building.
There was no ladder truck available to respond to the fire due to a lack of proper staffing. A ladder truck was provided by New London Fire, crews said.
It is unknown if there are any injuries or the extent of damage.
Springhill Suites is located at 401 North Frontage Rd.