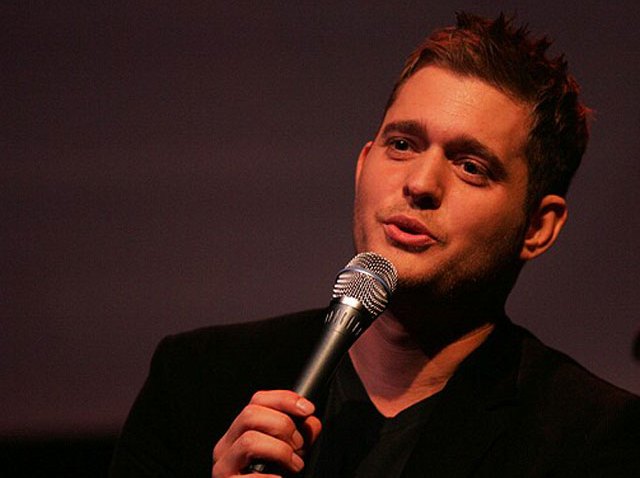 Get ready for even more Michael Bublé at the Mohegan Sun Arena. His two shows that were scheduled at Mohegan Sun sold out so fast, so Bublé added a third and final show at the Arena.
Tickets for the first two shows went on sale February 5th, and there was still an overwhelming demand for another show. The third show was then scheduled, and will be on July 4th in the Mohegan Sun Arena.
Michael Bublé is making a three-day stop in the Nutmeg State while on his worldwide tour. His tour starts on March 10th in Orlando, Florida, and finishes up in Vancouver on August 20th. The tour will make stops all over the United States, as well as spending a month across the pond performing all over Europe.
Bublé has entered with a splash onto the jazz music scene. His debut album entitled "Crazy Love" debuted on the Billboard Top 200 charts at #1, and has been the #1 album on the Billboard's Traditional Jazz Charts for the past sixteen weeks, and his support doesn't seem to be fading.
The support isn't just in America as well, where "Crazy Love" has toped the album sales charts in the United Kingdom, Canada, Italy, Ireland, and South Africa. The album has gone platinum four-times in the United Kingdom, selling over 4 million albums.
Tickets will range from $85 to $110 dollars. You can buy tickets online on ticketmaster.com on Friday the 12th, and get tickets at the Mohegan Sun box office on February 13th, depending on how many tickets are left.