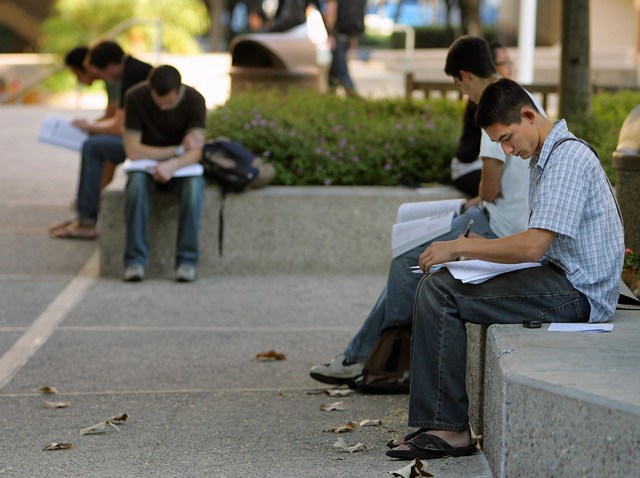 According to the Office of Policy and Management, the state is facing an "educational crisis." The Connecticut State University system is costly and needs to be more effective while streamlining administration, according to a new report.
The average student to attend a state university does not graduate within six years and leaves school owing at least $19,000, according to the report. And that is on top of taxpayers subsidizing more than $9,00 per student, whether the person graduates or not.
In July, Gov. Jodi Rell said she wanted to eliminate the central office. If the incoming Malloy administration moves ahead with that, it could save $6 million in administrative costs, according to the report. That money could be redirected to academic programs and tuition cuts, according to the New Haven Register.
A separate report that addresses governance of the four university state system will be issued on Thursday and is expected to cover similar ground, according to the newspaper.

Bernard Kavaler, spokesman for the CSU system, told the Register that the report is "stunningly incomplete, inaccurate and incorrect. It does a disservice to the universities, their students, faculty, staff, and alumni."