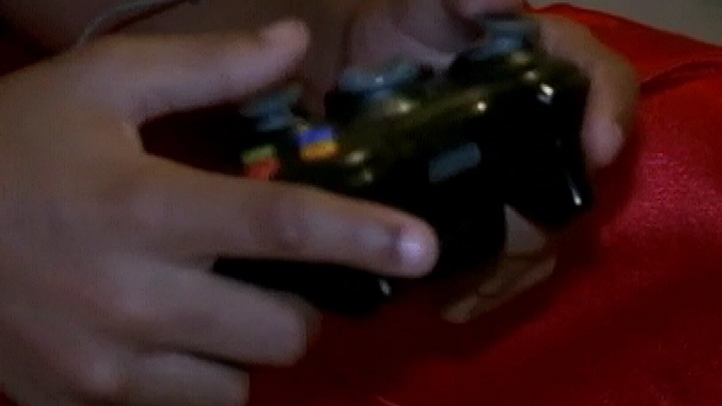 If you want an academic degree in video game design, Connecticut is the right place to get it.

Manchester Community College is joining other colleges in state to offer an associate's degree program in video game design.

Professor Edward Hogan told the Journal Inquirer (http://bit.ly/WMXZSX ) that Connecticut does not have a large gaming industry similar to California, Florida or the Boston area, but the state's tax-credit program for the entertainment industry has led to some growth.

At least eight gaming companies operate in Connecticut, he said, and the small state industry draws animators, film makers and special effects artists.

Courses include an introduction to computer games that review the history of games and technologies and an introduction to literature to strengthen reading and writing. One class focuses on designing multi-level games.

Quinnipiac University recently rolled out its own video game design program and the University of Connecticut also has started to offer some classes.

Copyright AP - Associated Press