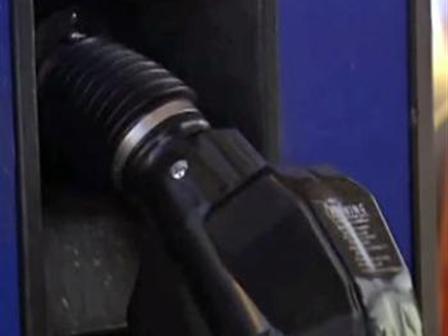 Gas prices in Connecticut are on the rise. The average price per gallon in the state is $2.43 according to AAA. That makes Connecticut one of the most expensive states in the nation to buy gas.
Despite rising price per gallon AAA expects Memorial Day Weekend travel to increase 2.5% over last year.
For more information on gas prices in Connecticut and nationwide click here.