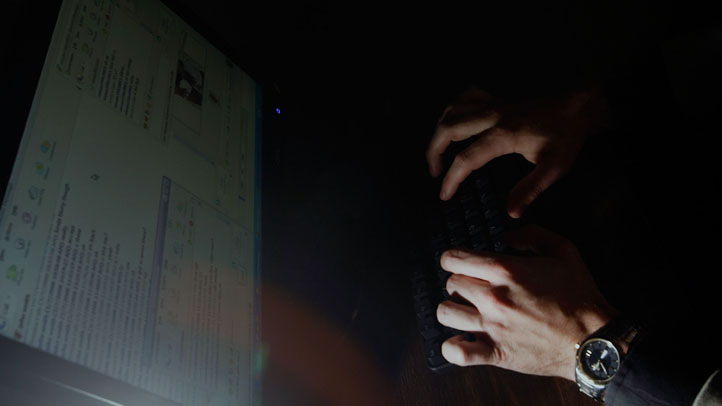 A Terryville man is one of 72 people worldwide accused of being involved in an international criminal network that produced and distributed child pornography.
Daniel Deschenes is accused of participating in an online network called "Dreamboard," a private, members-only online bulletin board accused of promoting pedophilia. according to the U.S. Immigration and Customs Enforcement.
Investigators said members traded graphic images and video of adults molesting children who are 12-years-old and younger, often violently.
The members of the group were required to periodically upload child porn to the site to remain a member, according to ICE.
"Some of the children featured in these images and videos were just infants, and in many cases these children being victimized were in obvious and also intentional pain," U.S. Attorney General Eric Holder said. "The members of this criminal network shared a demented dream to create the preeminent online community for the promotion of child sexual exploitation but for the children they victimized, this was nothing short of a nightmare."
Rush Blankenship, of Westfield, Massachusetts and David Whitten, of Lynn, Massachusetts, were also arrested.