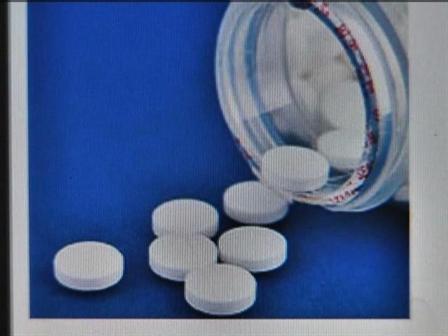 A former Bridgeport pawnbroker and three other local men are accused of running a large oxycodone trafficking ring.
An indictment unsealed on Tuesday says the pawnbroker Raymond Capozziello, of Trumbull, and Marcus Erodici, of Stratford, ran a ring that involving more than $7 million in painkillers, according to the U.S. Justice Department and FBI.
The two men are accused of recruiting at least 10 people to visit New York doctors for prescriptions. The doctors, who have not been named, wrote prescriptions for hundreds of tablets for each "straw buyer" every 30 days, the News Times reports.
The pills were then resold illegally in and around Bridgeport.
Prosecutors say the other two defendants, Michael Walker, of Oxford, and Alexander Vanghele of Bridgeport, were among the straw buyers.
The four men appeared this week in U.S. District Court in Manhattan. Information about whether they had attorneys was not immediately available.

Copyright AP - Associated Press