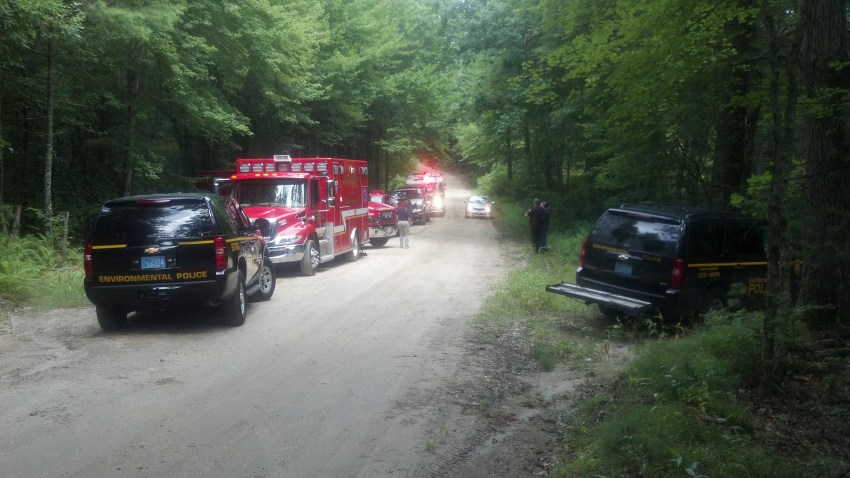 Police have identified the Connecticut man who died in a dirt bike accident in Rhode Island yesterday.

According to the Rhode Island Department of Environmental Management, 54-year-old
Kenneth Bird of Waterford
crashed his dirt bike around 10:30 a.m. Sunday while riding in a Rhody Rovers event.
The man crashed in the woods in West Greenwich, R.I. Another rider stopped to perform CPR but was unable to revive him. Emergency medical responders arrived and pronounced him dead at the scene.
The victim's name is not being identified at this time.