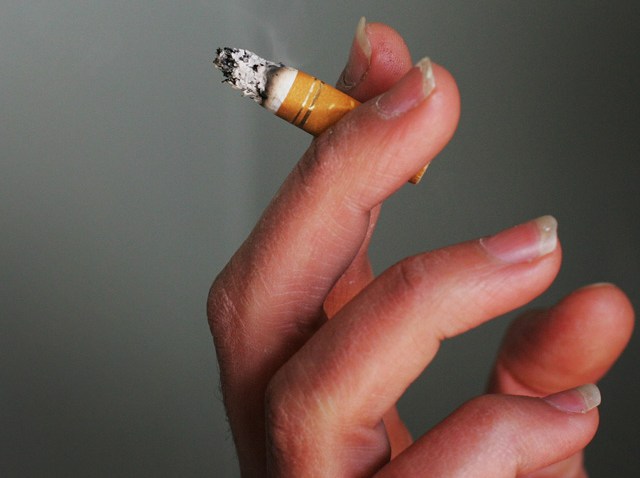 The Connecticut Senate isn't butting out of cutting cigarettes for every companies, no matter how small it is.
In a 24-11 vote, the senators pushed to expand a ban on smoking in the workplace.
Right now, the law says the no smoking rule applies to workplaces with five or more employees. But the Senate wants to remove the minimum number of employees.
Some state senators say, regardless of how many people are working in an office, secondhand smoke is harmful, report the Associated Press.
Obviously, the bill does not pertain to an employee who works from home. But it does apply to a person who is self-employed, regardless if that person has any employees.
Republican Sen. Rob Kane voted against the legislation. He told the AP it's not the government's job to keep people healthy and the bill intrudes on the rights of a small business owners.
The bill now heads to the House of Representatives.

Copyright AP - Associated Press