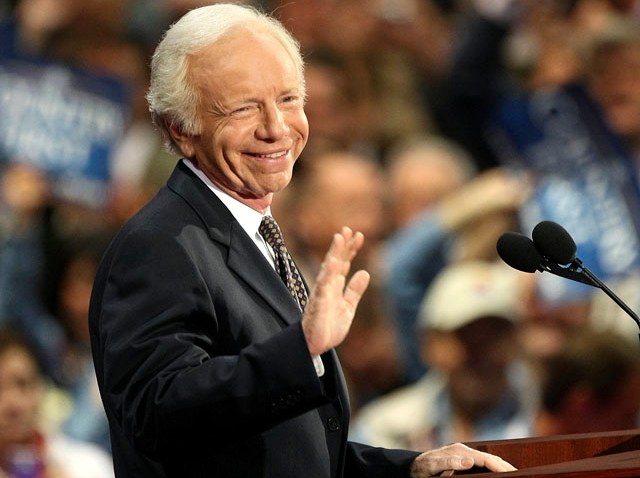 Sen. Joe Lieberman has made a list for his accomplishments as a senator, but it's a list he probably would prefer not to be on.
Esquire Magazine is lumping Lieberman among the '10 Worst Members of Congress.'
The article describes Lieberman with words like "quavering sanctimony" and jabs the soon-to-be senior senator for his role in the Clinton impeachment hearings.
The author accuses him of not getting over losing his party's nomination in 2004 in a failed bid for president when he was a Democrat and then for losing his party's endorsement in 2006 in his re-election bid in Connecticut.
The author describes Lieberman as "about as popular in Connecticut as bank foreclosure."
Follow us on Twitter @NBCConnecticut, on Facebook, and sign up for breaking news SMS alerts on your phone by texting "CTBREAKING" to 622669.